5 Reasons to Enjoy a Caribbean Cruise Vacation
5 Reasons to Enjoy a Caribbean Cruise Vacation
For your next vacation, consider taking the family on an awesome Caribbean cruise. Not only is a Caribbean cruise vacation usually super affordable, but it provides travelers lots of freedom to enjoy life in multiple countries in a single week. You can explore the islands, try a variety of authentic local foods, and if you're feeling lazy, you can always come back to the ship and enjoy the on-board food and amenities.
There are truly endless opportunities to relax and unwind on a Caribbean cruise. Apart from the beautiful beaches and mouth-watering cuisine you'll enjoy at each port you visit, the cruise ships themselves often have on-board pools and slides, spas offering massages and beauty treatments, live music and entertainment, and other entertaining ways for everyone in your posse to pass the time. Among the many reasons to travel on a Caribbean cruise, here are five that top the list:
1. It's Cost Effective
As far as vacations go, Caribbean cruises are pretty high on the affordability scale. Aside from easily being able to find group discount rates when you're traveling with family, friends or corporate groups, there are no extra baggage fees, car rental fees, every day food costs…. Everything is pretty much taken care of, at least while you're on board.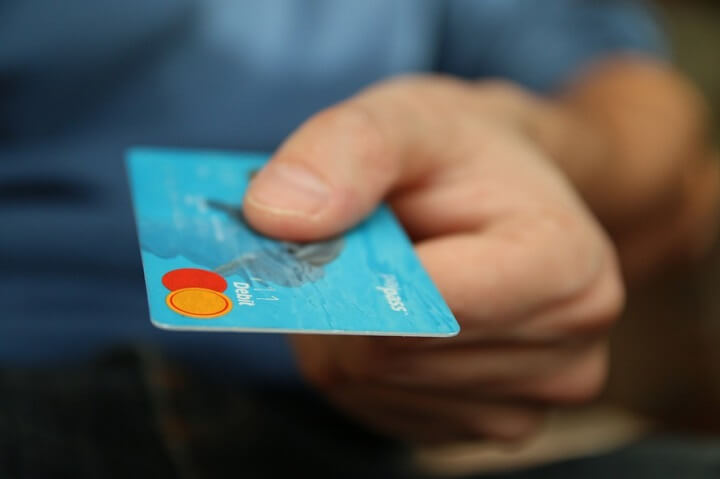 2. Gives You the Option to Tour or Not to Tour
Depending on whether you're in an air conditioning or open window kind of mood, designated tours can seem fun and exciting, or expensive and time consuming. A Caribbean cruise vacation allows you the freedom to only schedule the ones that you just can't miss, or simply get off the ship and explore the local town and beach wherever you dock, at your own leisure.
---