Show Some Love: 4 Caribbean Sweet Treats
Show Some Love: 4 Caribbean Sweet Treats
These sugar cookies from the Cuban town of Moron, Torticas de Moron, are crunchy and sweet with vanilla and lime. For a special touch, mix a little cream cheese with guava paste or jam and spread on the cookies before serving. They're traditionally made with lard but this Torticas de Moron recipe with butter is just as good.
Spongy, soft slices of guava-spiraled dough are served warm with sweet butter rum sauce in the classic Bahamian dessert, guava duff. Remember that the key to having the most delicious duff is the rum sauce! This authentic Bahamian Guava Duff recipe is a little complex but completely worth the time.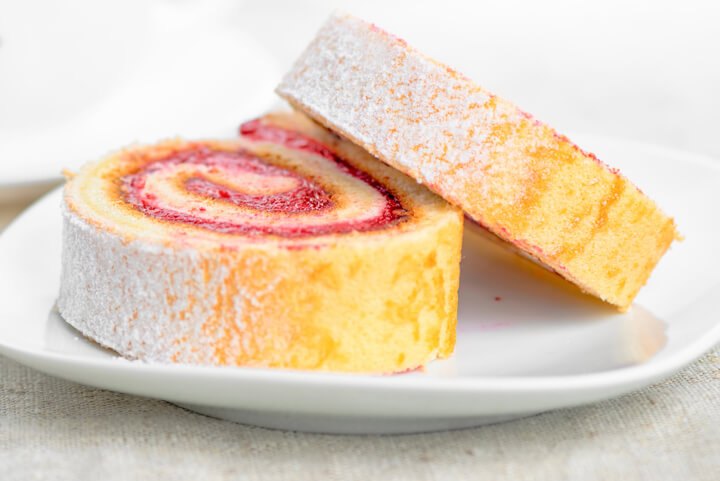 Get recipes like these Caribbean Sweet Treats, and more, in your inbox every week!
---